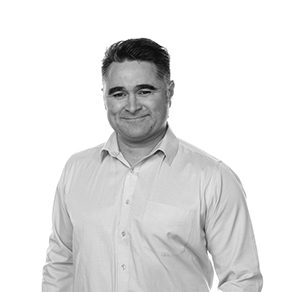 Frequency is delighted to announce the promotion of Mario Cross to Senior Associate.
Since joining Frequency in 2017, Mario has gained an outstanding track record, successfully delivering many projects for our clients in both the public and private sector. Notably, the Clifftops project for which Mario was recognised for his exceptional work ethic, going above and beyond to ensure a top-class outcome was achieved for our client.
As a natural leader, Mario is well respected by clients, project teams and the Frequency team alike. His extensive experience, brings invaluable insights to his new team who are responsible for an impressive portfolio of school projects within the Auckland region.
Congratulations Mario!